Have you got an incredible product, service or story on your hands, but no idea how to share it with the masses? Ah, welcome to the wonderful world of Public Relations (PR). While you may have put in the hard yards prepping your next big product launch, it can quickly unravel if you're unable to generate coverage for your event.
Understanding who to pitch your story to – and how to do it so it isn't drowned out in the sea of desperate PR pleas – is crucial in today's digital landscape. We've rallied our PR troops to map out a PR approach that will light up an editor's inbox like a neon sign.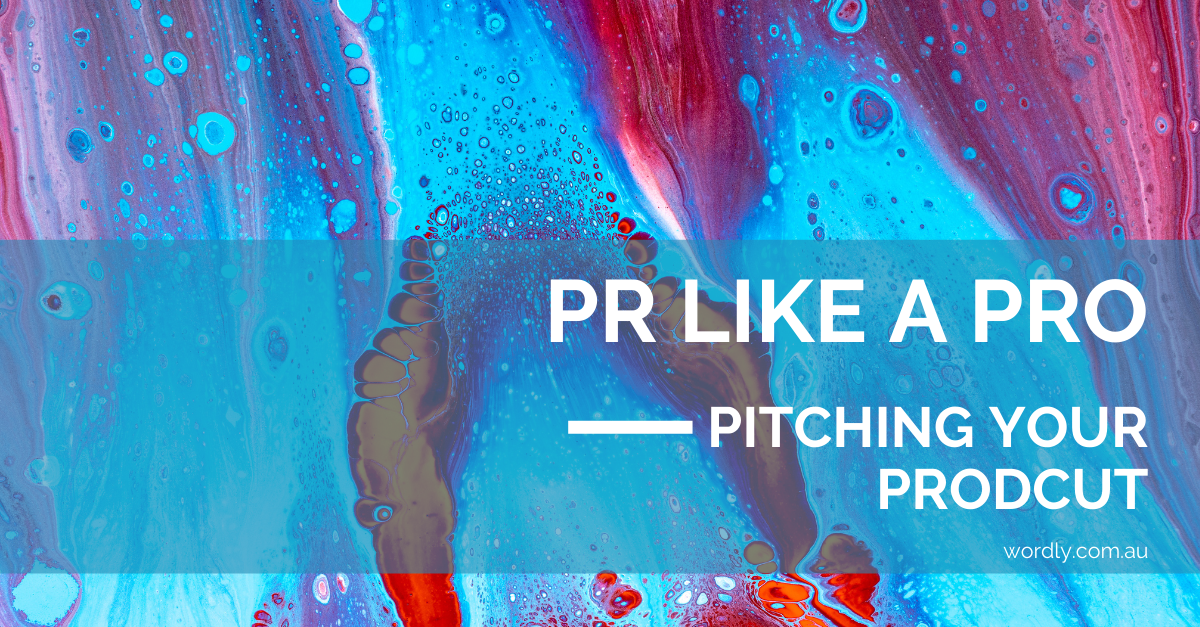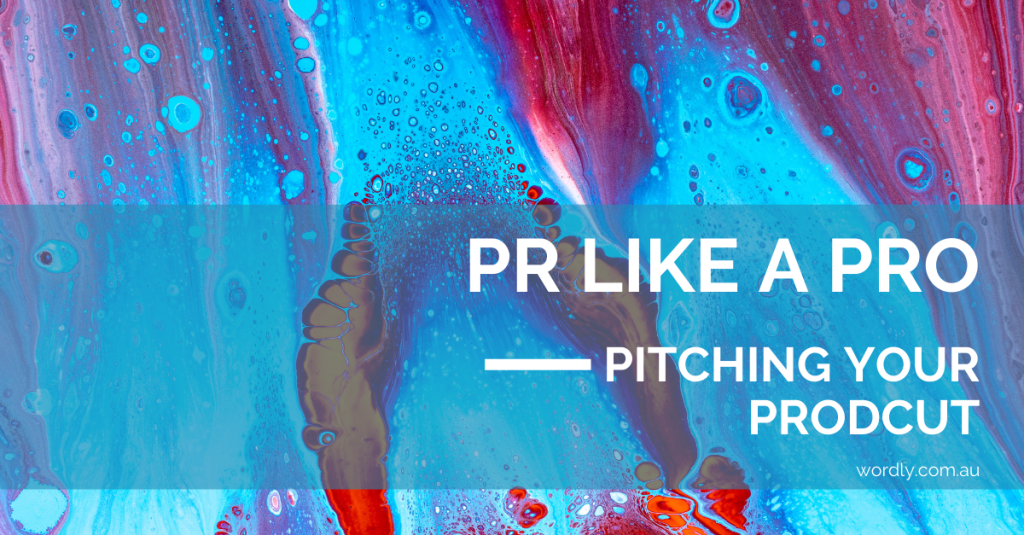 What is a PR Pitch?
Before we get into it, lets make sure we're on the same page with PR pitches.
Let's say you have the launch of your new product line, the opening of a new venue, or perhaps an impressive upcoming promotion. You have everything in place for the big event, so now all that's needed is the traffic. While you can rely on your own marketing avenues to push your promotion, having external outlets produce content is an excellent way to capture a wider market – particularly if you can hit the right targets.
A PR pitch, then, is the contact made with a journalist or editor in attempt to get them interested in covering your story. In most cases, it will be in the form of a media release sent via email.
The problem is – journalists can receive upwards of 100 media releases a day. It's crucial that you know how to make your email land in the right inbox, with content that sets it apart from the masses.
How To Write a PR Pitch
Ensure Your Story is Newsworthy
We can give you the most ingenious tips, but at the end of the day, if your story isn't newsworthy, it just won't get picked up. While every business success feels like a newsworthy milestone to those who have worked hard to accomplish it, the general public may not share the same excitement.
Publications aren't in the business of producing promotional 'fluff pieces' on your company for the fun of it. You need to ensure sure you're providing a level of value to the publication. This could mean framing your pitch to include an 'inside scoop' or quote from a notable source.
As a general rule, you should ensure your story ticks at least one of the following boxes:
A new or current event
A personal or element of prominence
A particularly emotional or humanistic element
The ability to have an impact on particular people
If you're trying to crowbar a newsworthy element into your story, perhaps wait for a more notable event to occur. This way you avoid wasting the time of journalists who may simply blacklist your emails.
Identify the Right Outlet or Contact
Speaking of journalists – let's make sure we're reaching out to the right ones. Particularly in large scale media corporations, you'll find journalists will have a certain area of expertise. Rather than shooting your pitch to a generic email address where it'll be swamped within minutes, its worth tracking down the right contact for your story. For example, if you're launching a new sustainable fashion line, your best bet will be targeting fashion or business editors.
Our biggest tip – don't be afraid to look beyond the scope of your large scale news publications. Industry specific online publications and magazines can be an incredible coverage outlet. Although their reach will be smaller, their audience will typically be more engaged and interested with the niche in which your industry sits. They will also have a larger quota for industry specific stories, which means you stand a higher chance of getting a run.
Keep it Short
Never underestimate the power of a concise, succinct email. Remember, journalists get a metric bucketload of releases every day. It's best to get to the point as soon as possible before their attention shoots to the next email.
Here are some basic rules for keeping your email short but informative enough to spark interest:
Condense your story pitch into a single sentence subject line – this is the first thing a journalist will see, so this is where you need to sell your story!
Cut your body copy down to 3 – 4 sentences – you can include more information in an attachment but it's here that you need to capture the essence of the story at a glance
You can then attach a full scale media release document which can contain more information to piece together a full story from. Just make sure the email itself – the part that holds the power to grab their attention – is brief yet informative.
At the end of the day, it will come down to fostering strong relations with publications. This is how you establish yourself as a reliable source of quality content. At Wordly, we've been on the PR grind for years, developing an impressive level of expertise and contacts. Drop us a line today to find out how we can leverage our friends in high places to get your story the coverage it deserves.