Copywriting and communications are our speciality. Our areas of expertise include…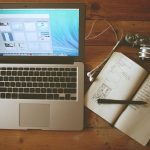 Web Copywriting    
Wordly knows how to write polished content that doesn't just improve your search engine rankings; it cuts through the clutter and hones in on your key messages. Our web content always suits your needs and, above all, sells, compels and converts.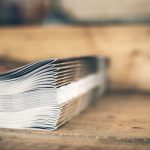 Marketing and Advertising Copy
Wordly writes marketing and advertising copy for all forms of digital and print media. We help increase your return on investment from brochures, flyers, newsletters and advertisements. We work hard to make sure you stand out in a crowd, for all the right reasons.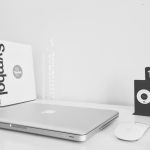 Corporate Communications
Wordly is an experienced campaigner in the field of corporate communications. Our sought-after expertise includes everything from proposals, expressions of interest and capability statements to annual reports, style guides, strategic plans and prospectus.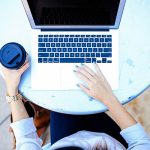 Public Relations
We know who's who in the ever-changing media zoo, both traditional and new. We have the determination needed to pitch your yarn to print, online and broadcast journalists. From product placement to event coverage, we'll secure column inches for you.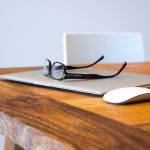 Editing and Proof Reading 
We make your copy logical, concise, clear, and jargon and repetition free. We check clarity, style, tone, readability, flow, structure, errors and inconsistencies. We check everything. Twice. Mistakes, no matter the size, dilute professionalism instantly.